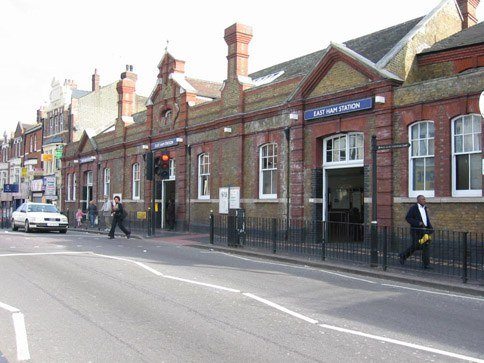 Locksmith services in East Ham E6 London
If you live in East Ham and you have any kind of issues with your lock, we are willing to help you. In case of emergency we can arrive at your place in lass than 30 minutes. We work 24 hours a day, every day of the week.
The security of your house depends on having fully functional locks, especially at your front door. If you need to change, install or repair a lock, we are here to assist you. Choose professional help, and do not compromise your safety.
Lock change E6
Get rid of your old lock, and install a new one for your own safety and comfort. We will change your lock at best price in London.
Lock out E6
Being locked out of your home after a long day at work can be very tiring. We don't want you to wait outside. Contact us now for help.
Call a locksmith e6 now