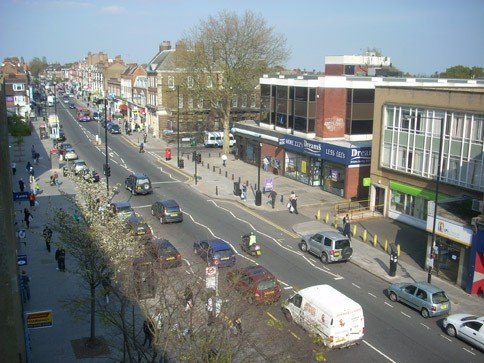 Locksmith services in Finchley Central N3 London
Do you live or work in Finchley Central? Are you looking for a locksmith? You came to the right place. We deal wit any lock related problem anywhere in London, including this area. Give us a call to see what we can do for you and what are the costs.
We aim to keep all our customers safe. For that, we make sure to use only the latest tools and only British approved locks. The locks that we carry with us are from trusted brands, and they will last for very long periods of time.
Lock change N3
Lock changes are a common job for us. We have years of experience in replacing many types of locks.
Lock out N3
Did you forget your key, and now you can't enter your home or office? Do not panic, and call locksmiths near you.
Call a locksmith n3 now