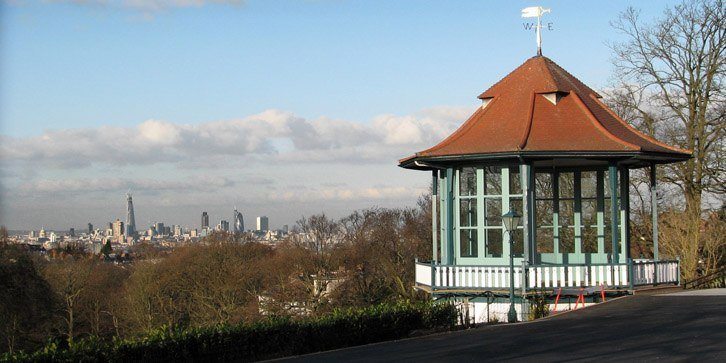 Locksmith services in Forest Hill SE23 London
If you live in Forest Hill and you need good locksmith services, we are here to provide them for you. In case of emergency we can arrive at your location in less than half an hour. You can contact us anytime, we are available 24/7.
Has your lock come away from the door? Has one of your keys gone missing? Broken or jammed lock? We can provide the service that you need, when you need it. Call us now to see what we have to offer.
Our locksmiths carry with them the best tools for the job, and they can also supply you with top quality locks.
Lock change in Forest Hill
Whether you have recently moved into a new property or you just want to update old locks, you need a lock installation expert with a wide choice, and advice you can rely on. We are here to help you on this matter.
Call now for a locksmith SE23
Our locksmiths can cover Forest Hill district: Forest Hill, Honor Oak, Crofton Park (part)