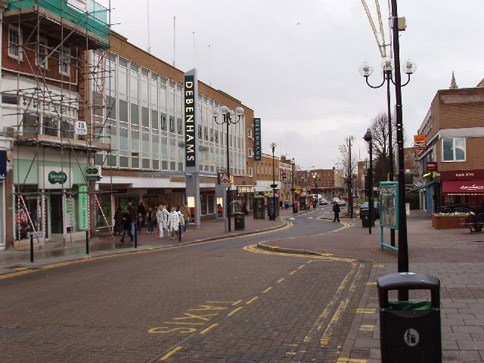 Locksmith services in Harrow London
If you live in Harrow and you have any kind of issues with your lock, our team is always ready to help you. We are everywhere in this area, so if you need a good locksmith we can be with you in less than 30 minutes.
We care for your security, that's why we want to offer you the best services. Our locksmiths will repair or change your bad lock, so you will be safe in your own home.
We carry with us only British standard locks, so if you need a new lock you can count on us. Choosing us is choosing quality.
Emergency locksmith in Harrow
Our professional locksmiths work around the clock, so if you need us in the middle of the night, you should know we are ready to assist you. Call us anytime of the day or night, and we will be there. Call now for a locksmith Harrow