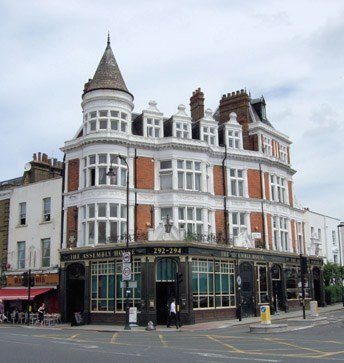 Locksmith services in Kentish Town NW5 London
Have you ever asked "is there a locksmith near me?"? Now there is. If you need a locksmith in Kentish Town, we can arrive at your location in less than 25 minutes. Call us anytime you need a professional, we are available at any hour, 24/7.
The security of your house depends on having fully functional locks. We will repair or change any lock for you in no time, at the best price on the market. If you need to install a new lock, we can do it for you in no time.
Lock change NW5
We will change your lock for a new, much better one. Choose quality, and safety will come with it.
Lock out NW5
Lock outs can stop you from doing many things. Call our experts, and they will unlock any door for you.
Call a locksmith nw5 today