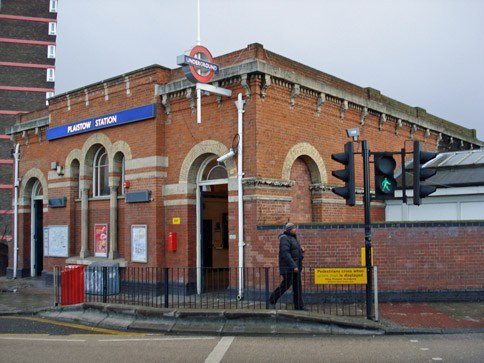 Locksmith services in Plaistow E13 London
If you live in Plaistow and you have any kind of issues with your lock, our team is always ready to help you. We offer a wide range of services, from changing or repairing your defective locks, to resolving lock outs in just a few minutes after we arrive at your location.
We work day and night, 24/7, and we are always waiting for your call. When you have trouble with your locks, the best thing to do is call our professionals. They know how to deal with any type of lock, and you won't compromise your safety this way.
Lock change e13
Lock change can seem like a complicated job, but our experts can change your lock in no time, without damaging anything in the process.
Lock out e13
If you don't have your key for some reason, we can come anywhere in Plaistow in less than half an hour to open the door for you.
Call locksmith e13 now