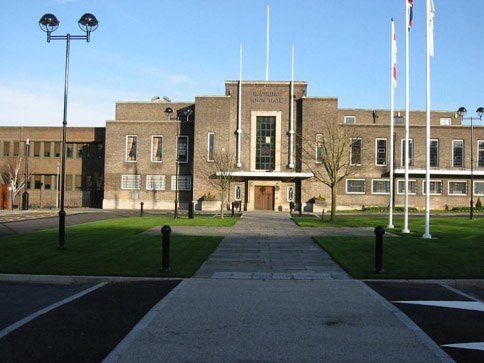 Locksmith services in Romford London
If you live in Romford and you have issues with your locks, our team is here to help you, any time of the day or night. In case you have an emergency, we can arrive at your address in 30 minutes or less. All you have to do is give us a call and let us know what is your request.
We can repair or replace your old lock in no time, without damaging the door. For that, we use only the best tools, and we carry with us only top quality locks.
With us, you will be safe in your own house. We will make sure that your lock works properly before leaving.
Domestic and office lock out in Romford
If you get locked out of your house or office we can come to you right away. We take this kind of problems very seriously, and we will do our best to help you get back inside the building. Call for a locksmith Romford