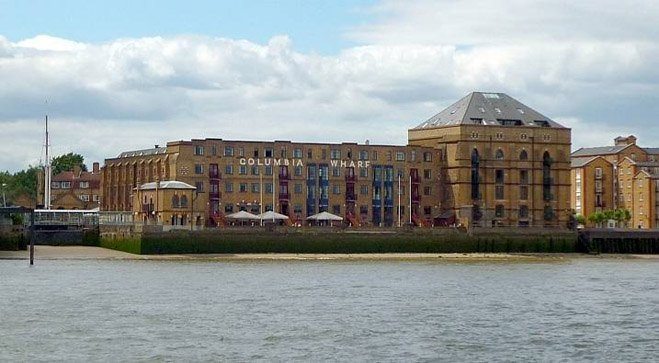 Locksmith services in Rotherhithe SE16 London
If you live in Rotherhithe and you need solutions for your lock problems, we have them. Our locksmiths will help you with anything in the shortest time possible. If you request their presence, they can be there to assist you in less than half an hour.
Changing and repairing your old locks can improve your security greatly. We will make sure that your locks are well functioning, and that you are safe in your own house. Also, if you have good locks, there are less chances that you will get locked out of your house.
If you need a new lock, we can deliver it to you. The lock sets that we carry with us are top quality.
Lock change in Rotherhithe
We are at your service all day long, but we also operate an emergency service at night. We can help you whenever you need us. Just contact us and we will be with you in no time.
Call now for a locksmith SE16
Our locksmiths can cover Rotherhithe district: Rotherhithe, Surrey Quays