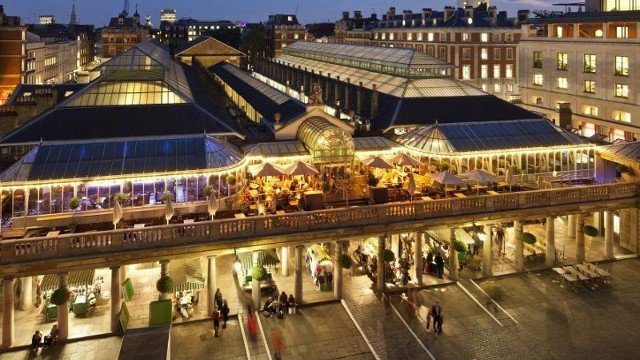 Locksmith services West Central London
Are you searching for a locksmith in West Central London? You have come to the right place. We take care of any lock related problems, and in case of emergency, we can be at your place in less than half an hour. Our professionals work around the clock, so you can contact them anytime of the day or night
Do you need somebody who knows how to change a lock, install a lock, or repair a lock? We can do all this for you, and many more, at the best prices on the market. With a simple call, you can see what we have to offer.
Our technicians are the best in London, and they have the best prices on the market.
Lock repairs in West central London
If you have a defective lock, we are here to help you. We will repair or replace your lock for all types of doors at the best prices possible.
Call now for a locksmith WC
Areas covered by our locksmiths in WC:
WC1A WC1B WC1E WC1H WC1N WC1R WC1V WC1X: Bloomsbury, Gray's Inn
WC2A WC2B WC2E WC2H WC2N WC2R: Covent Garden, Holborn, Strand