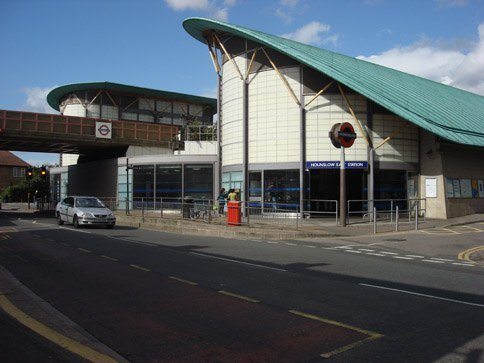 Locksmith services in Hounslow London
If you live in Hounslow and you have problems with your lock, our team is always here to help you. In case of emergency we can arrive at your address in 30 minutes or less. We work 24 hours a day, so you can call us anytime, day or night.
Our experts have years of experience, and they know how to change, install or repair locks of any type. If you need us, contact us right away, and we will be with you in no time.
We hold all relevant licenses and accreditations necessary for the job and we use only the best quality British Standard locks to ensure your safety.
Lock repairs in Hounslow
If you need a good locksmith to repair your lock, we are here for you. Call us now, and we will be with you right away. We can repair any type of lock without damaging the door. Call now for a locksmith Hounslow