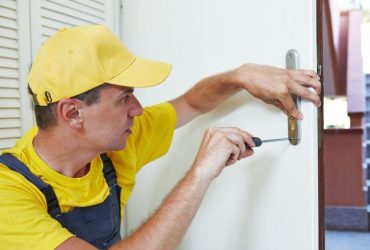 24 hour locksmith
Call us in case of residential or office
lockout
emergency. We offer time-saving and cost-effective solutions. We only work with reputable deadbolt systems providers. Our professional locksmiths guarantee professional assistance and intervention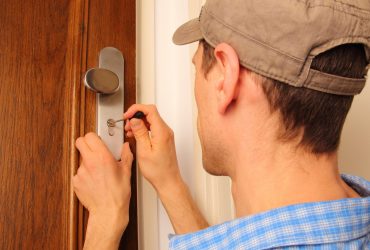 Emergency locksmiths in London
Need to find emergency locksmith? Call
Local Locksmith
4u and we will take care of your problem as fast as possible. Our highly trained specialist will help you deal with any type of door lock issue, ranging from stuck keys to old, non-responsive locks.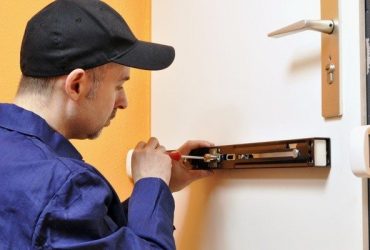 Emergency locksmith near you
When in an emergency, whether at home or having the door of your office locked, you can be sure our locksmiths will arrive as fast as possible to ensure unlocking your door in a careful and professional manner. We cover all Greater London with certified locksmiths.