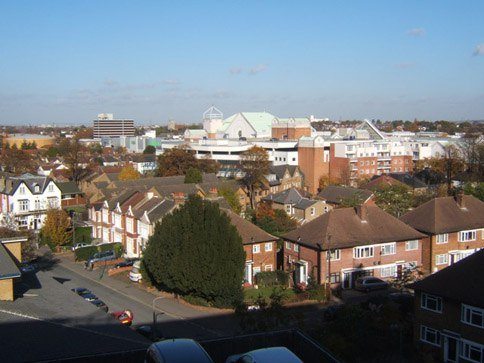 Locksmith services in Sutton London
If you are looking for a good locksmith in Sutton, we are your best bet. If you have a lock related emergency, we can arrive at your address in 30 minutes or less. We work 24 hours a day and we are always available for our customers.
Having old, rusty locks can really put you in danger. We have repaired, changed and installed new locks for years, and we have the best professionals. We also hold all relevant licenses and accreditations necessary to do our job, and the tools we use are top quality.
Lock change in Sutton
If you have trouble opening or closing the door, you should know that we change locks of any kind. When we are done with our job, you will be able to us your lock just like when it was new.
Call for a locksmith Sutton