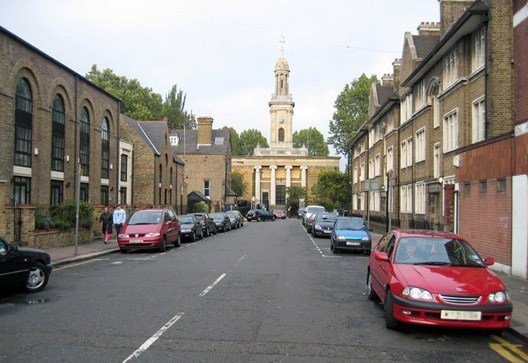 Locksmith services in Walworth SE17 London
Do you need locksmith services in Walworth? You have come to the right place. Here, you can find the best locksmiths in London. In case you have an emergency we can come to your address in less than half an hour. We are here for our customers every day, at any given time, 24/7.
If you have trouble opening a door, or your key broke into the lock, or you need to update your old locks, we have the best solutions for you. Our professionals are trained to use the last tools. They are fast and reliable, and they won't damage the door in the process.
We hold all relevant licenses and accreditations necessary for the job, and we carry with us the best quality British Standard locks to ensure your safety.
Lock change in Walworth
We take care of lockouts any time of the day, so if you find yourself locked out of your office early in the morning, or locked out of your home late at night, don't hesitate to give us a call.
Call now for a locksmith Se17
Our locksmiths can cover Walworth district: Walworth, Kennington, Newington